Seeking happily-ever-afters, but are they too busy to notice happy when it's there?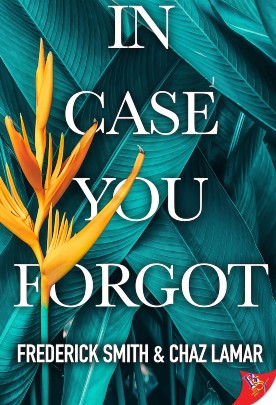 Undoing the past and starting over again in the West Hollywood neighborhood of LA…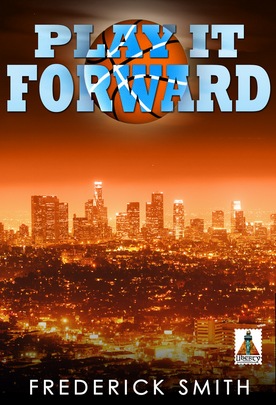 Love, basketball, social justice, secrets, celebrity, and scandal in Los Angeles…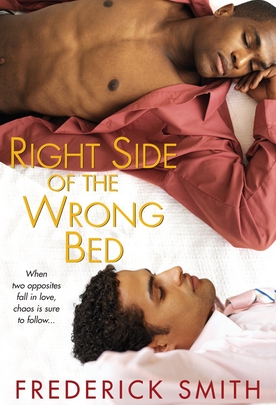 RIGHT SIDE OF THE WRONG BED
When opposites attract, chaos is sure to follow…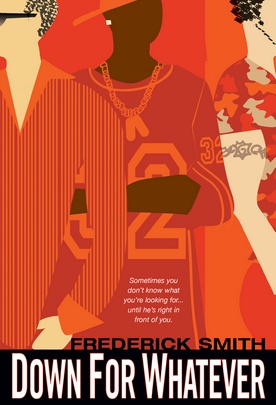 Four friends looking for love in all the wrong places. Will they find what they're looking for, when it's right in front of them?